To produce our sea salt products we use the natural process of solar evaporation, of which there are some fundamental requirements:
Ready access to the essential ingredient – sea water, so a coastal location is critical.  Ocean currents sweep up the east coast of New Zealand and into our salt lakes located at the top of the South Island.  The salt water lakes are evaporated using the natural process of the sun and wind.  At the end of each summer our sea salt is carefully gathered so as to maintain the balance of minerals naturally present in salt harvested from the sea.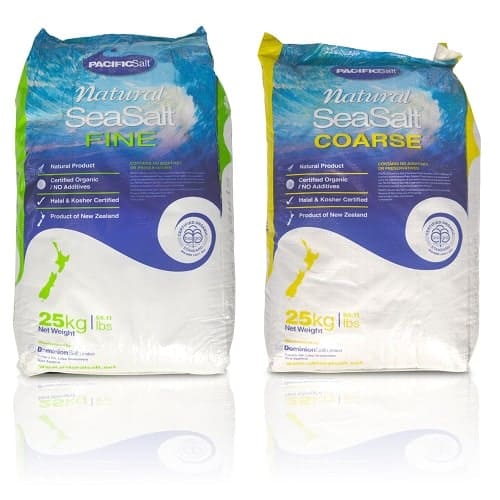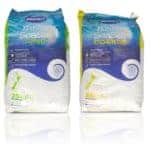 Natural Salt Fine | Coarse 25kg

Pacific Natural Salt is produced using the solar evaporation process, harvested and carefully collected from specific crystallizer ponds. It is lightly washed so as to retain as many trace minerals as possible then screened to separate the large and fine crystals before being bagged.
Natural Sea Salt contains a higher level of the minerals Calcium and Magnesium than normal table salt, as these minerals are also naturally present in sea water. It is believed that this balance of minerals has beneficial effects on the body. For further information on the content of Trace Minerals in Natural Salt, refer to the trace mineral link below.
Solar salt is a natural mineral harvested from the sea, and minute quantities of extraneous matter are ever present in the final product no matter from what source. Physical separation techniques used by Dominion Salt are typical of those used in refineries around the world, and designed to minimize the level of extraneous matter.
| | |
| --- | --- |
|   | |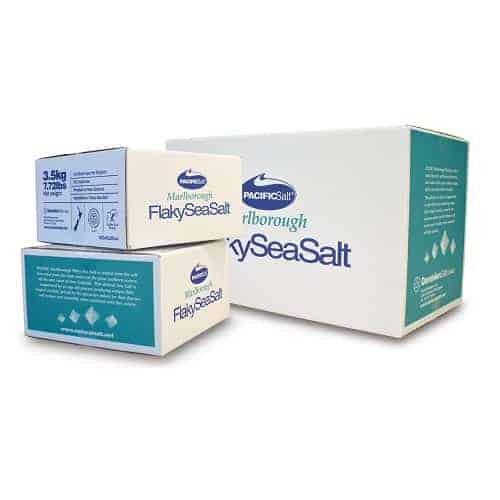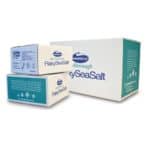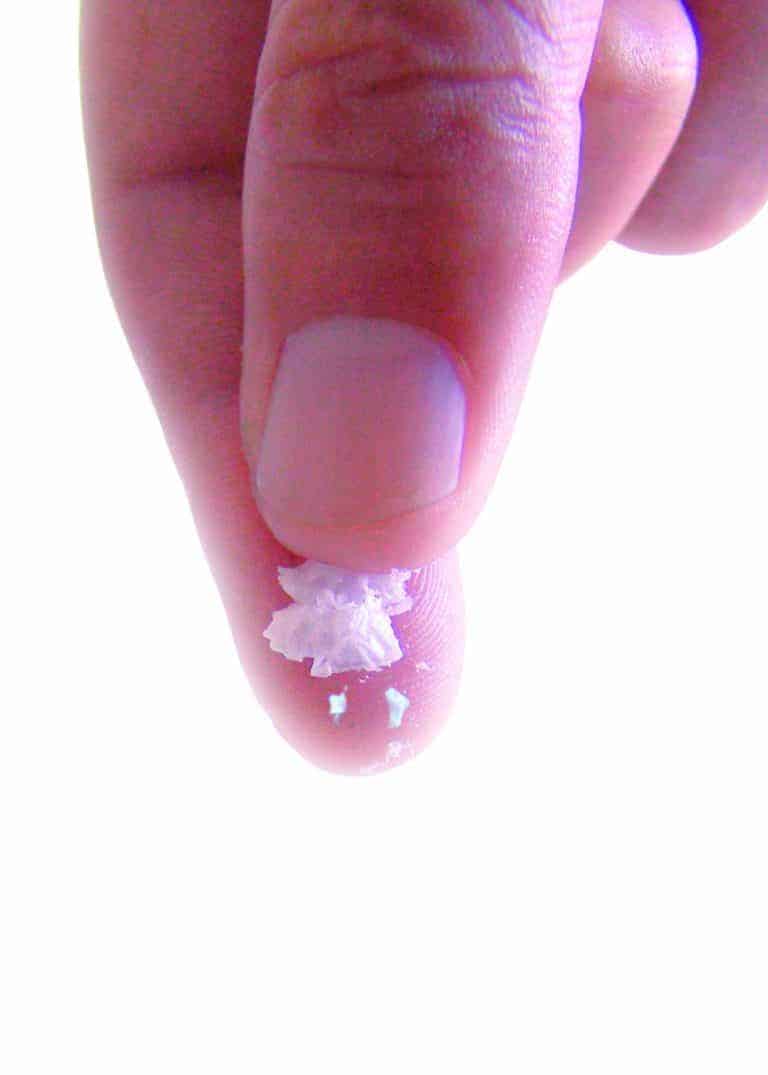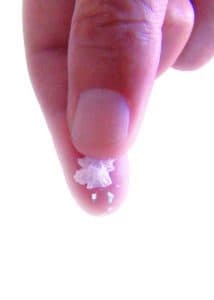 Marlborough Flaky Sea Salt 14kg

Marlborough Flaky Sea Salt is created by an age-old process of careful evaporation in a purpose built evaporator. The result is a unique, flake-shaped salt crystal.
The unique flake like crystal is ideal for finishing fine foods. The delicate crystal dissolves easily on the palate. This means greatly enhanced flavours and you tend to use less salt (by weight) on food.
Flaky salt also has excellent adherence qualities; it will stick to almost any food. This brings new taste sensations to many of your favourite foods and recipes – ideal for finishing fine foods.
The attractive flakes can be served in a small finger bowl on the table. Typically the salt is gently crushed between the fingers over food. Quantities are dependent on one's own taste preferences.
The Marlborough flakes are prized by the discerning epicurean palate for their superb flavour, soft texture and versatility when combined with fine cuisine.
| | |
| --- | --- |
| | |
Chefs around the world are using our Marlborough Flaky Sea Salt to enhance their culinary creations.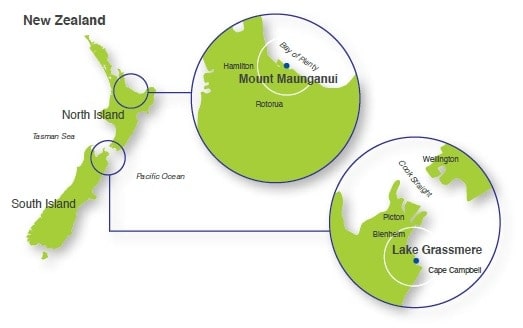 Save
Save
Save
Save
Save
Save
Save
Save